Best choice for our tentants
Customizable Leasing Packages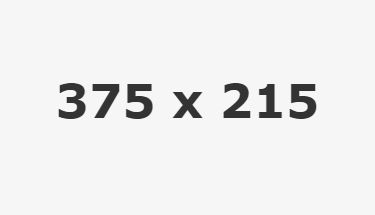 Best choice for our tentants
Customizable Leasing Packages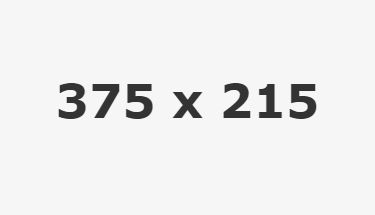 AFFC offers tenants more than 1,300,000 square feet of storage space and is capable of providing pragmatic solutions to the warehousing needs of businesses. With 175,000 square feet of grade "A" office space, it helps tenants accelerate operations, monitor the progress of cargo handling, and respond swiftly to emergencies.
Each of our tenants has different requirements, hence, our leasing packages are customizable to suit their needs.
We have designed all freight stations with careful forethought so that they are ready for use at the point of moving in. As AFFC continues to grow, many other value-added services will be offered to our tenants. That is why AFFC is the best choice.